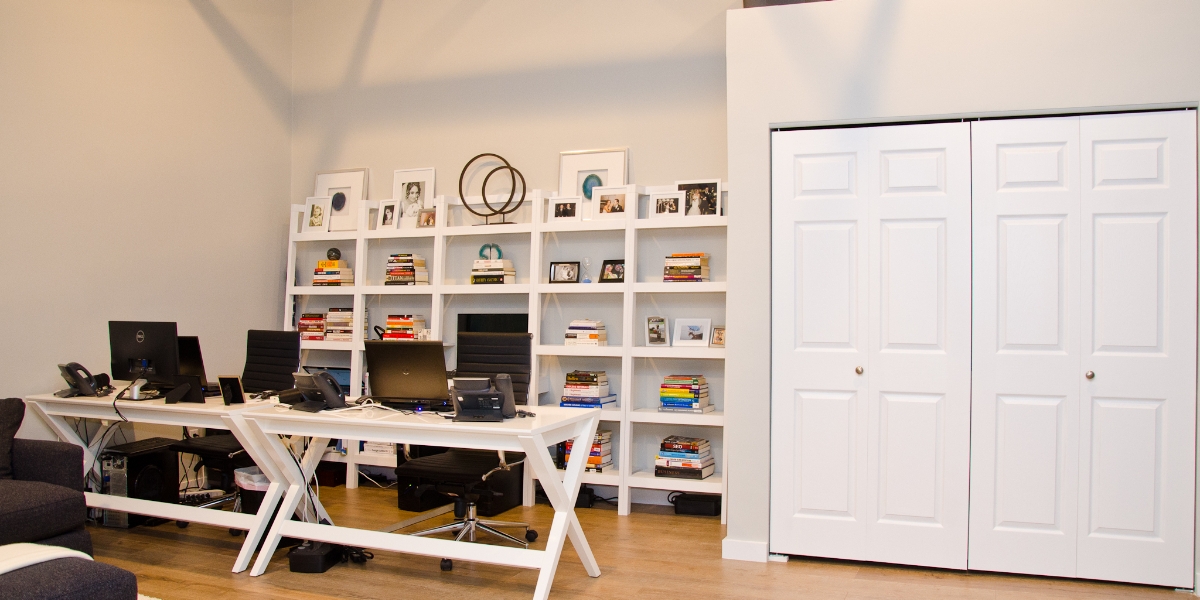 Detached Garage to Home Office - Agoura Hills
Garage Conversion in Agoura Hills, CA
Agoura Hills, CA Garage Conversion
Garage Conversions come in all shapes and sizes. For this project we transformed this garage into a home office that allowed the homeowner and their assistant to have a comfortable working environment. Whether you need a home office, personal gym, entertainment room or converted living area we have the perfect solution to turn your garage into your new favorite place in the house. Give us a call today and let's get started!
Great service got my garage remodeled everything was prompt and they contractor was very helpful with all my question.

- John X. Marina del Rey, CA
Get In Touch
Planning and budgeting right is always the key to a successful project. Garage related services for your home requires a lot of knowledge and expertise. Proudly serving Southern California for over 12 years, we promise an addition to your home that will last a lifetime.