Garage Apartment Conversions
If you are interested in building a garage apartment, meaning, vehicles will no longer fit in it and you want a full kitchen and bathroom then you are on the right page!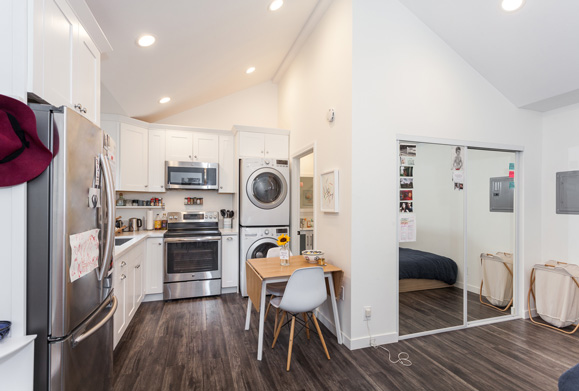 Earn money with a garage apartment
The garage apartment is as popular as ever! With the economy more uncertain than ever wouldn't it be smart to generate more income? Building a garage apartment gives a homeowner an opportunity to do just this. With the average price to rent a one-bedroom apartment in Los Angeles being about $1400 a month, imagine what you can do with that extra income. New car? Kids in college? Vacation? Either way we are here to get you closer to that goal!
Get Started Today!
Add value to your property!
A garage to apartment conversion is not only a great investment for the present but it's also a great investment for the future. Eventually you may decide to sell your current house. A garage apartment instantly increases the value of your property. A garage to apartment conversion is also a great selling point to any potential buyers as it gives the new owners a way to recuperate some of the money, they invested in buying the house. It's really a win-win for both parties and something to definitely consider when building a garage apartment.
Get started today by calling us at 1-800-742-3585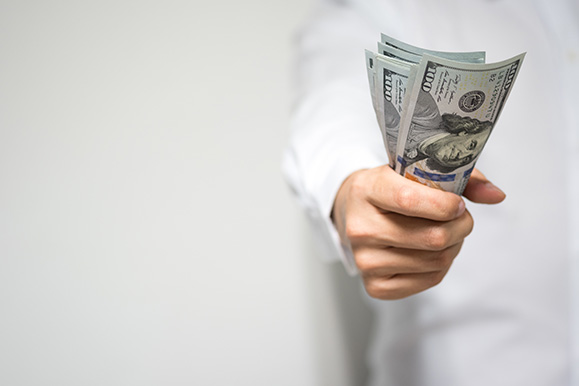 ADU - Accessory Dwelling Unit - Los Angeles
Garage Apartments Made Easy
A garage to apartment conversion isn't an easy task. Unless you're a professional garage apartment builder it isn't something you want to undertake alone. Many times, when homeowners attempt to do a garage conversion into apartment, they end up with an illegal garage conversion. They end up with a hefty citation and a slew of other problems that no homeowner wants to deal with. If you want it done correctly without hassle, it's best to hire professional garage apartment builders. A knowledgeable garage apartment builder will know the proper coding and set up your garage to apartment conversion correct the first time. With over 15 years of experience we know exactly what it takes to make a garage apartment a great addition to any property. Considering the fact that the average one-bedroom apartment in Los Angeles can be rented out at around $1400 a month, investing in a garage conversion gives you a way to generate enough income to help support your family's needs. You can keep your money in the bank and earn a lousy four percent at the most or you can invest in a garage to apartment conversion earn over a twenty percent return. This seems like a no brainer. The only hard decision you'll have to make is what you will do with all the money you earn from you garage apartment!
If you want to start making money with a garage to apartment conversion call us today for a free in-house consultation.
Do I need a Permit?
Don't worry, We do the research for you - at no extra cost!
Due to varying requirements from city to city for permits, we assign a designated in-home remodeling specialist to assist you with planning your room additions, bathroom, pool or deck projects based on your specific needs.
Learn More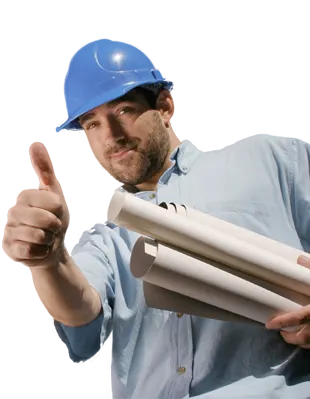 Get In Touch
Planning and budgeting right is always the key to a successful project. Garage related services for your home requires a lot of knowledge and expertise. Proudly serving Southern California for over 12 years, we promise an addition to your home that will last a lifetime.