Garage To Room
If you want to convert your garage into another type of room, meaning, vehicles will no longer fit in it then you are on the right page. However, if you wish to build a completely separate unit, look into our ADU Page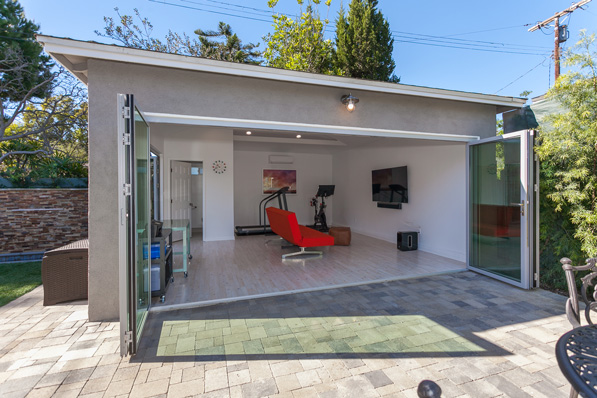 A garage to room conversion
Garage to room conversion is a sure way to increase the size, functionality and value of your house which makes it a great investment for any homeowner. Before getting started on your garage conversion you should ask yourself a few questions. What type of room would I like to add? Bedroom? Office? Gym? Do I still want to keep a space for my car? Turning a garage into a bedroom where you can legally sleep in, is way different than just having a garage home gym or a garage office. These can be considered as recreational rooms and therefore different rules apply
Get Started Today!
Turn a garage into a room - The basics
Considering the fact you wish to turn a garage into a room (Not an ADU), in most cities, you will have to substitute the existing garage with an alternate covered parking space and maintain the required prevailing setback from the property line. These main building code requirements, makes the garage conversion process a lot harder.
Learn More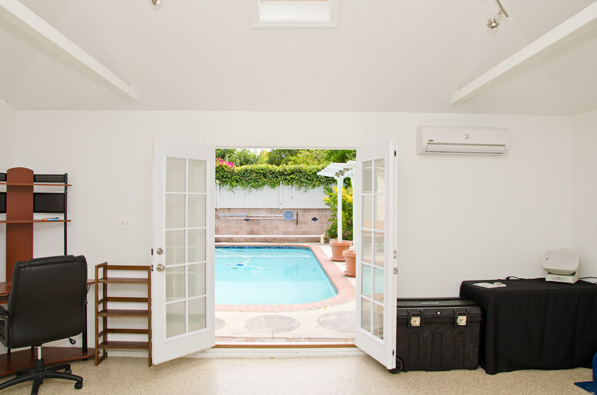 Do I need a Permit?
Don't worry, We do the research for you - at no extra cost!
Due to varying requirements from city to city for permits, we assign a designated in-home remodeling specialist to assist you with planning your room additions, bathroom, pool or deck projects based on your specific needs.
Learn More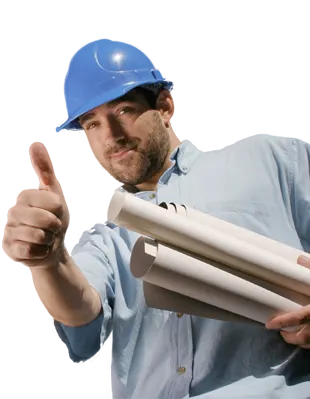 Converting your Garage to a Room
The best place to start when converting a garage to room is to determine what type of room you really need. A bedroom? A separate unit that you can rent out (ADU)? Or just a recreational room (Office, game room, gym Etc.) Feel free to navigate through our services page to find the exact page that talks about your type of project. If you already know what you want and only need additional information or a proper quote, please fill out the basic form below and we will contact you back in no time:
In general, we need to review the existing structure prior to doing anything. We need to determine what we can work with in terms of floor, walls, access, water and power source etc. With most garage conversions, you most likely already have a cement slab floor and an adequate roof. It is normal that your current garage is not fully adequate to have people sleeping in it but in most cases the "bones" are there. When we meet we will be able to tell you, what to expect from your garage conversion process and what needs to be upgraded? Windows to add? Insulation? Foundation work? Timing and of course, the price will also be discussed.
Get In Touch
Planning and budgeting right is always the key to a successful project. Garage related services for your home requires a lot of knowledge and expertise. Proudly serving Southern California for over 12 years, we promise an addition to your home that will last a lifetime.