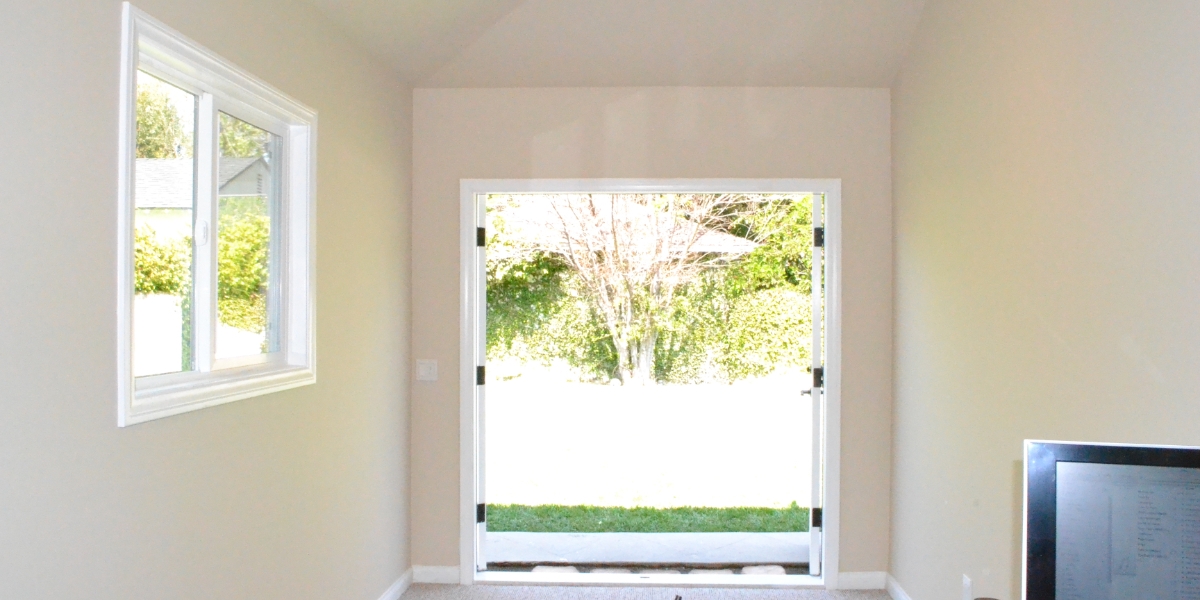 Garage Conversion Sherman Oaks (Garage Conversion to Home Office - Sherman Oaks)
Garage Conversion in Sherman Oaks
Sherman Oaks Garage Conversion
Our team of designers specialize in custom garage conversion and ADU's to fit the needs of our clients. Whether you need a home office, personal gym, entertainment room or converted living area we have the perfect solution to turn your garage into your new favorite place in the house. Give us a call today to learn how you can get started!
This review is long overdue. My husband and I had a wonderful experience using Pearl Remodeling to remodel our garage into a photo studio. Ori Jacob was amazing as our project manager. He was extremely accommodating, professional, friendly, and responded to our concerns immediately. We are very happy with the way the remodel turned out. I would definitely recommend this company (and Ori) for any type of garage remodel. Thank you Ori for a great experience.

- Al C. Los Angeles, CA
Get In Touch
Planning and budgeting right is always the key to a successful project. Garage related services for your home requires a lot of knowledge and expertise. Proudly serving Southern California for over 12 years, we promise an addition to your home that will last a lifetime.