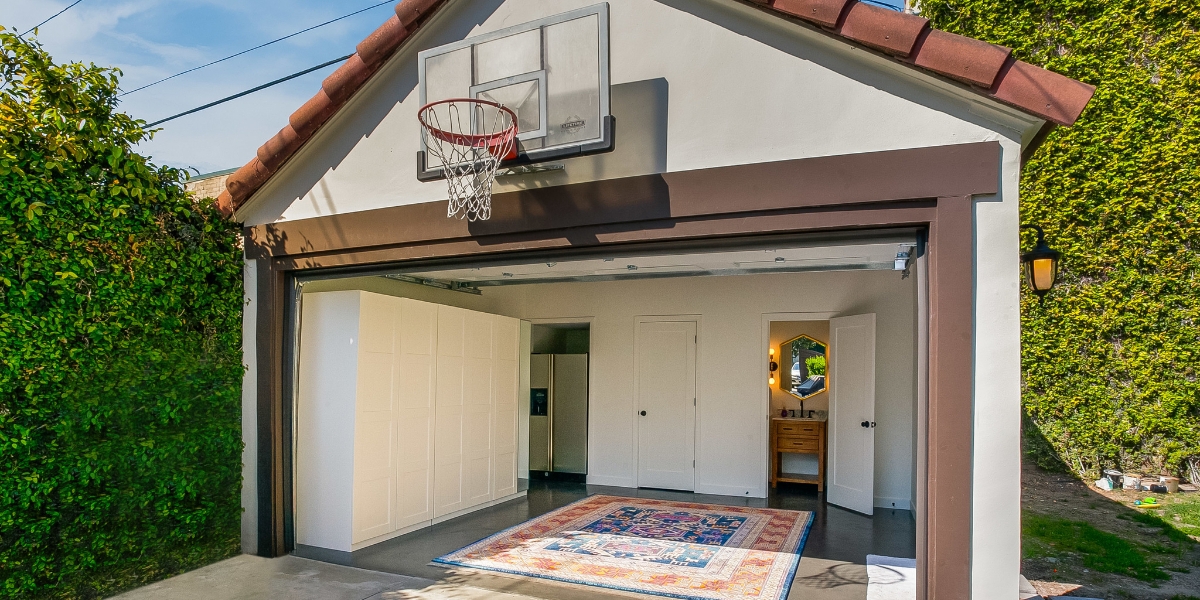 Gower
Garage Conversion in Los Angeles
Los Angeles Garage Conversion
Garage Conversions come in all shapes and sizes. Our team of designers specialize in custom garage conversion and ADU's to fit the needs of our clients. We converted this garage to give this family a perfect spot to get the most out of their backyard. Upgrading their garage helped them turn their old crammed garage into a place that everyone could enjoy. Whether you need a home office, personal gym, entertainment room or converted living area we have the perfect solution to turn your garage into your new favorite place in the house. Give us a call today to learn how you can get started!
My wife and I highly recommend Pearl Modeling. Very professional and nice to work with, especially Gal who guaranteed we would love the place when its done...and.we did! They have been very supportive even after the project was done. Turning a 2-car garage into an additional dwelling unit was a challenge, but these guys did an incredible job maximizing the space!

- Gil A. Los Angeles, CA
Get In Touch
Planning and budgeting right is always the key to a successful project. Garage related services for your home requires a lot of knowledge and expertise. Proudly serving Southern California for over 12 years, we promise an addition to your home that will last a lifetime.