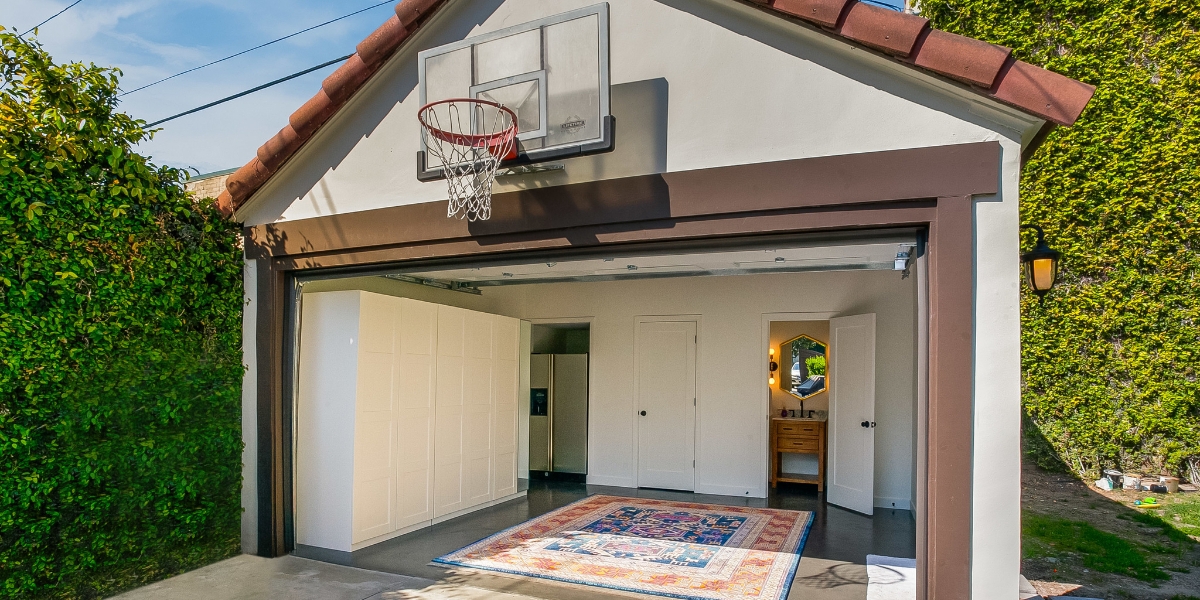 Garage Conversion Hancock Park (Garage Remodel - Hancock Park )
Garage Conversion in Hancock Park
Hancock Park Garage Conversion
Garage Conversions come in all shapes and sizes. Our team of designers specialize in custom garage conversion and ADU's to fit the needs of our clients. We converted this garage to give this family a perfect spot to get the most out of their backyard. Upgrading their garage helped them turn their old crammed garage into a place that everyone could enjoy. Whether you need a home office, personal gym, entertainment room or converted living area we have the perfect solution to turn your garage into your new favorite place in the house. Give us a call today to learn how you can get started!
We can't say enough how very happy we are with Pearl Remodeling! They turned our unused garage space into an absolutely beautiful 1 bedroom, 3/4 bathroom, with kitchen legal Accessory Dwelling Unit in only 3 months! Please see the video as words can't describe how amazing it turned out. It's now going to be rented right away. We're very happy with how Ori and Ron communicated everything through the whole process with us every step of the way! We highly recommend them for your ADU build. Thanks so much guys!

- Michelle R. Los Angeles, CA
Get In Touch
Planning and budgeting right is always the key to a successful project. Garage related services for your home requires a lot of knowledge and expertise. Proudly serving Southern California for over 12 years, we promise an addition to your home that will last a lifetime.