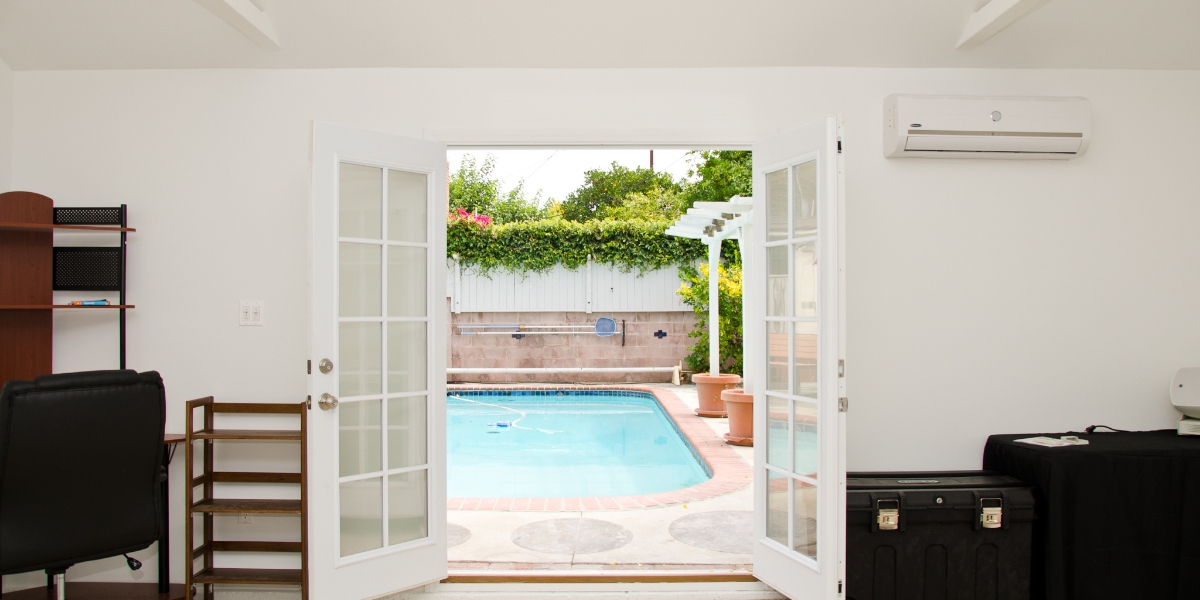 Garage Conversion Pacific Palisades (Garage Remodel - Pacific Palisades )
Garage Conversion in Pacific Palisades
Pacific Palisades Garage Conversion
Garage Conversions come in all shapes and sizes. This simple garage conversion allows the homeowner to have a quiet place to work. It also gives them a new multi-purpose room without having to build a completely new structure. Whether you need a home office, personal gym, entertainment room or converted living area we have the perfect solution to turn your garage into something your whole family will enjoy. Give us a call today to learn how you can get started!
I contacted Pearl to help with my garage conversion. I wanted to build a one bedroom, one bathroom, living room and a small kitchen. I was working with Ori, the project manager. He was great. I had a lot of questions and he answered each question. He was very patient and professional. They helped with the architectural drawings and getting the necessary permits from the city. Also, there was a DWP easement on my property and they worked with DWP to get that approval.

I would highly recommend Pearl for any remodeling/construction job you may have. These guys are honest and great to work with!

- Anwar N. Los Angeles, CA
Get In Touch
Planning and budgeting right is always the key to a successful project. Garage related services for your home requires a lot of knowledge and expertise. Proudly serving Southern California for over 12 years, we promise an addition to your home that will last a lifetime.