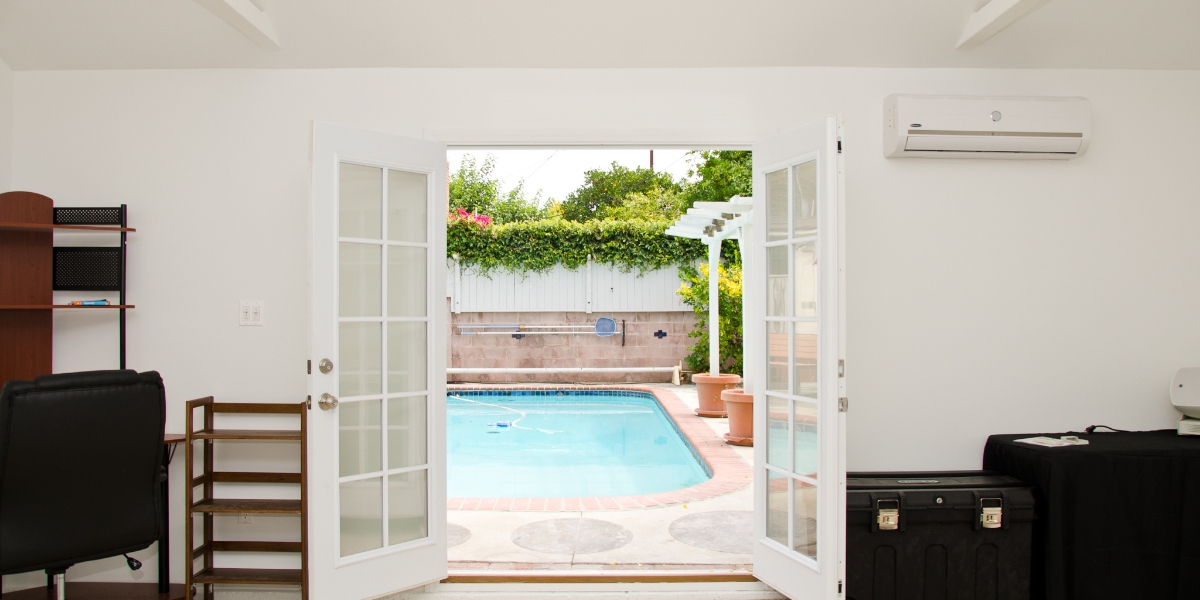 Las Casas
Garage Conversion in Pacific Palisades
Pacific Palisades Garage Conversion
Garage Conversions come in all shapes and sizes. This simple garage conversion allows the homeowner to have a quiet place to work. It also gives them a new multi-purpose room without having to build a completely new structure. Whether you need a home office, personal gym, entertainment room or converted living area we have the perfect solution to turn your garage into something your whole family will enjoy. Give us a call today to learn how you can get started!
I have worked with so many BAD contractors. I became a skeptical person. I am so glad I found these guys. Not only have they changed my view and outlook on contractors. They completely surprised me with how good their workmanship is. I wish I found them 20 years ago.

- Samantha R. Beverly Hills, CA
Get In Touch
Planning and budgeting right is always the key to a successful project. Garage related services for your home requires a lot of knowledge and expertise. Proudly serving Southern California for over 12 years, we promise an addition to your home that will last a lifetime.