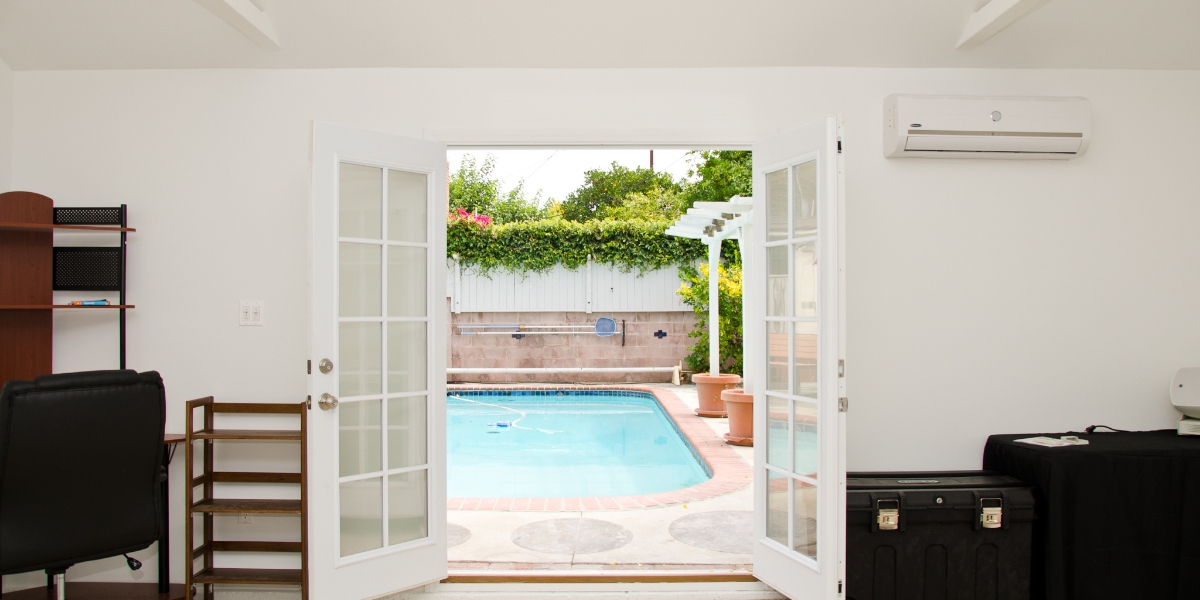 Garage Conversion Pacific Palisades (Garage Remodel - Pacific Palisades )
Garage Conversion in Pacific Palisades
Pacific Palisades Garage Conversion
Garage Conversions come in all shapes and sizes. This simple garage conversion allows the homeowner to have a quiet place to work. It also gives them a new multi-purpose room without having to build a completely new structure. Whether you need a home office, personal gym, entertainment room or converted living area we have the perfect solution to turn your garage into something your whole family will enjoy. Give us a call today to learn how you can get started!
I chose pearl remodeling to design and build an addition for my mother to live in. The project included an addition of a bathroom, an expansion of an existing room and the conversion of a garage port in to a new room. Our primary goals were to make sure that the job did not look like an addition, and that the new suite was functional and comfortable, we achieve those goals because these professionals worked hard for it. We couldn't have asked for a better contractor.

- Wendi W. Los Angeles, CA
Get In Touch
Planning and budgeting right is always the key to a successful project. Garage related services for your home requires a lot of knowledge and expertise. Proudly serving Southern California for over 12 years, we promise an addition to your home that will last a lifetime.