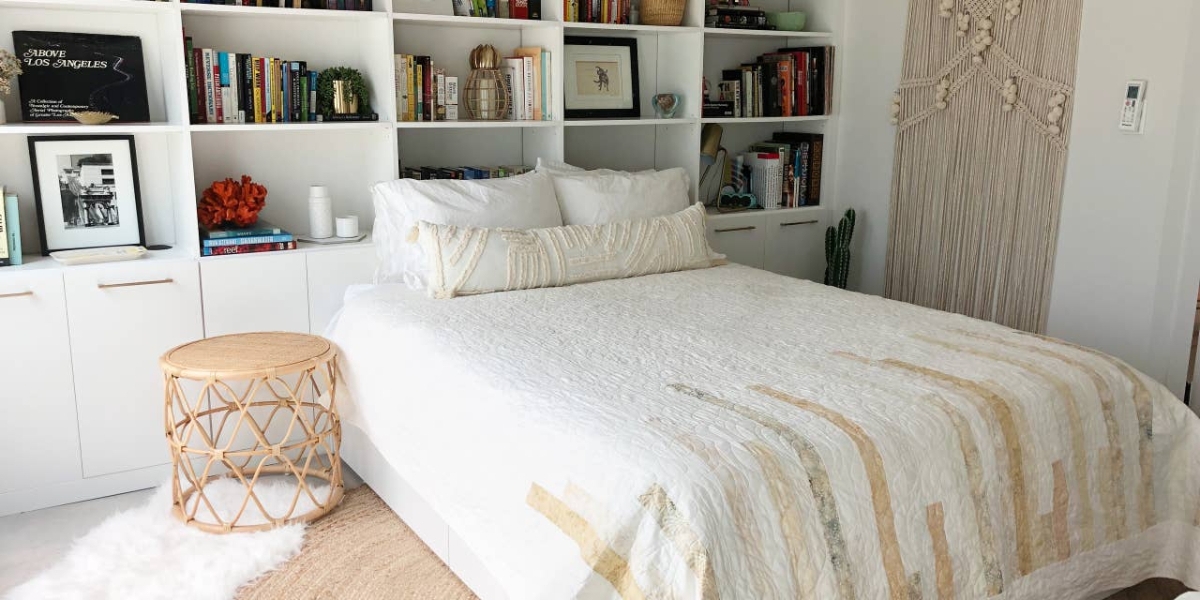 ADU West Hollywood (Detached Garage to Studio ADU - West Hollywood)
ADU in West Hollywood
West Hollywood ADU
Garage Conversions come in all shapes and sizes. Our team of designers specialize in custom garage conversion and ADU's to fit the needs of our clients. More and more LA homeowners are converting their garages to living spaces they can rent out. This gives them an extra source of monthly income and increases the value of their property exponentially. Give us a call today to learn how you can get started on your ADU!
I have worked with so many BAD contractors. I became a skeptical person. I am so glad I found these guys. Not only have they changed my view and outlook on contractors. They completely surprised me with how good their workmanship is. I wish I found them 20 years ago.

- Samantha R. Beverly Hills, CA
Get In Touch
Planning and budgeting right is always the key to a successful project. Garage related services for your home requires a lot of knowledge and expertise. Proudly serving Southern California for over 12 years, we promise an addition to your home that will last a lifetime.